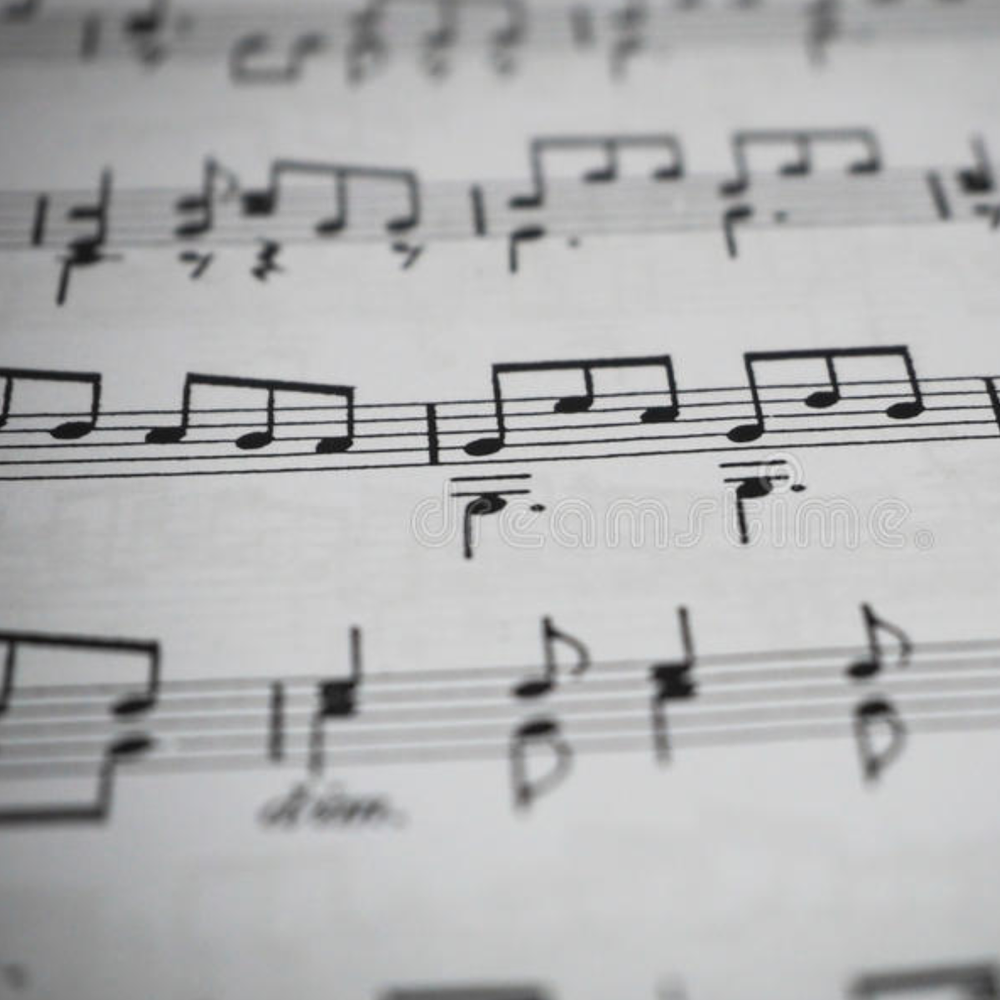 Arranging & Composing
Transcriptions, Copyist Work, Music Notation Software Help
As a professional arranger and copyist, I am ready to meet you needs to create the perfect arrangement.  If you need a custom arrangement for your concert band or jazz band I can help fit it to your ensemble like a glove.
I am a seasoned user of several top music notation software products including Sibelius, Finale, MuseScore and StaffPad.  I am here to take your arrangements to the next level to make them ready for a session or to create professionally engraved notation that is ready to be published.
Please reach out to get a quote on your project.
Download a sample of previous work below.
Steve Morell Arranging Samples
Various files showcasing work as a copyist, orchestrator, and arranger. Includes audio samples to correspond with the PDFs included.
33.6 MB